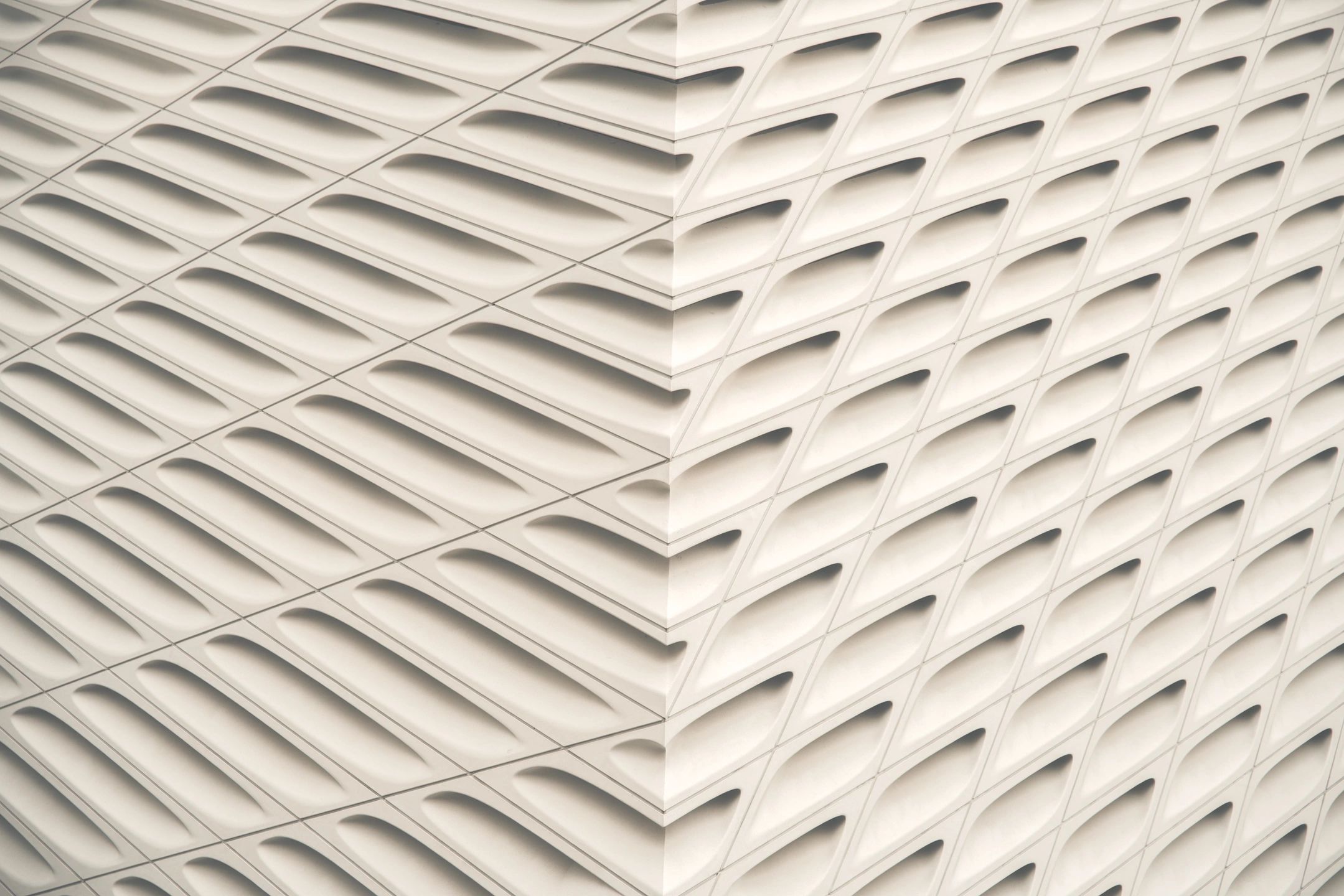 My Approach
I know many people are not very comfortable with data - mailing lists that make you tremble, invoices that just don't match up with the payments, reports that aren't at all what you wanted. That's where I can help. It's all about keeping accurate records, then seeing the patterns and relationships - that's my own bluebird of happiness.
My Background
Every place I've worked, I've handled databases, financial recording and reporting, and copy editing for publications of all kinds, as well as customer service and problem solving. I've pulled donor and financial records for boards and auditors; set up file flow systems to make data entry efficient and accurate; trained staff; produced reports from and with multiple software platforms; designed and supervised the entire process for appeals, from editing the letters, to producing the mailing lists from multiple queries, to merging the letters and organizing the "stuffing party" for the volunteers. I've tracked not only the results of the appeals, but also all the vendor contracts and invoices.
The big picture and the goal are always in sight, but the action steps are just as important. I'm the person taking care of the details in support of your mission. I'm always looking for the connections, for ways to make data work for you. 
briefly:
Blackbaud Certified in Raiser's Edge, 2015
Proficient in Quickbooks and Microsoft Office Suite
Copy editor, Connective Tissue exhibit catalog, IAIA Museum of Contemporary Arts, 2017
Advancement Services Manager, Institute of American Indian Arts, Santa Fe, NM
Coordinator of Admissions and Records, Graduate School of Management and Technology, University of Maryland University College
Assistant Director of Admissions, American University, Washington, DC
Instructor, English Department, University of Bonn
ESL Tutor, Literacy Volunteers of Santa Fe
BA in History, Sweet Briar College
MA in History, University of Maryland College Park
Raised in Santa Fe; fluent in German; avid tennis player; birder, knitter, quilter, and Sudoku nut
Gracie Schild